Project Management
Building project plan for a software project requires a thorough understanding of the various tasks at the technical level and the effort involved in completion. Our estimates are so detailed that creating a project plan from an approved estimate is as easy as it can get.
It is a common misconception that the choice of the project management tool is the key to getting the project completed. While the tools can provide varied levels of user experience, the real key to getting the project completed on time is really the quality of the project plan. Over the years we have seen that technical project managers are more successful than the non-technical project managers when it comes to software project management. The reasoning is simple. Technical project managers are able to breakdown the project tasks in ways that make more sense to the developers and the task units are well defined. Non-technical project managers try to define the task units by placing themselves in the users' shoes. These plans are not as effective because implementation of use cases require further breakdown of the tasks in a technical manner so they can be better understood by the engineers.
We have removed this barrier through our estimation methodology, thus making project management a breeze. With the level of details and effort breakdowns provided in our estimates, project managers with any level of technical skills are easily able to create effective project plans that ensure timely execution of the project tasks.
Our project managers are proficient in using many different project management tools in the marketplace and are able to create effective plans with the help of our Quick FPA based estimates. Below are some of the tools we commonly use.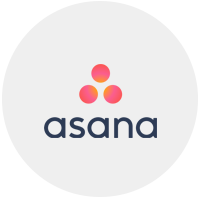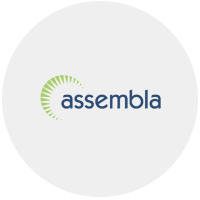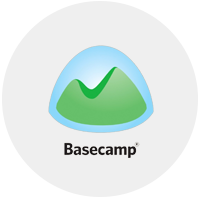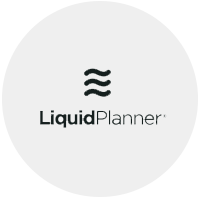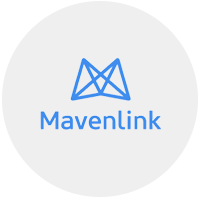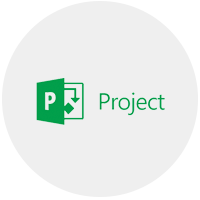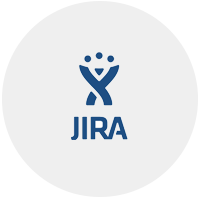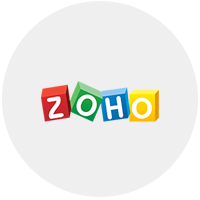 Project Meeting
We take project meetings very seriously and ensure that a regular meeting frequency for the project team is established right at the beginning of the project.
We are the proud creators of the most popular Meeting Minutes tool on the Internet that caters thousands of users worldwide for free.
We document all our meeting minutes using Minutes of Meeting and keep track of all the project related communication is a structured manner. We believe in maintaining extensive documentation and have the tools to make this task easy for all the team members.
Status Reporting
Project stakeholders must receive a clear and concise status report to understand where we stand with the project, issues, roadblocks and updated timelines regularly. We send easy to understand status reports to the project stakeholders multiple times during the week. We also conduct regular status meetings with the stakeholders to discuss any issues and answer any questions pertaining to the reports.